About Robbins & Free
Coldwell Banker Robbins & Free Realty provides full service to Perry, Warner Robins and the entire Middle Georgia area. Our objective is to provide the highest quality service to buyers and sellers, rentals and property management. Our full time trainer insures our agents are knowledgeable on all real estate matters, ready and able to meet all your expectations. Our agents, combined, have over 200 years of real estate experience to put to work for YOU.
Open Houses
At Coldwell Banker Robbins & Free we always hold Open Houses for homebuyers to view properties on their own schedule. Most Open Houses are scheduled on Sundays throughout the entire Warner Robins area. Our agents are on duty and available to answer all of your questions. Click to view all scheduled Open Houses by Coldwell Banker Robbins & Free.

Featured Homes
302 WALTON CHASE
PERRY, GA 31069
$479,999
Sq. Ft.: 3,649
Beds: 4
Baths: 3 full | 1 partial
303 BERMUDA RIDGE
PERRY, GA 31069
$461,264
Sq. Ft.: 3,632
Beds: 5
Baths: 4 full | 1 partial
156 ORION WAY
BYRON, GA 31008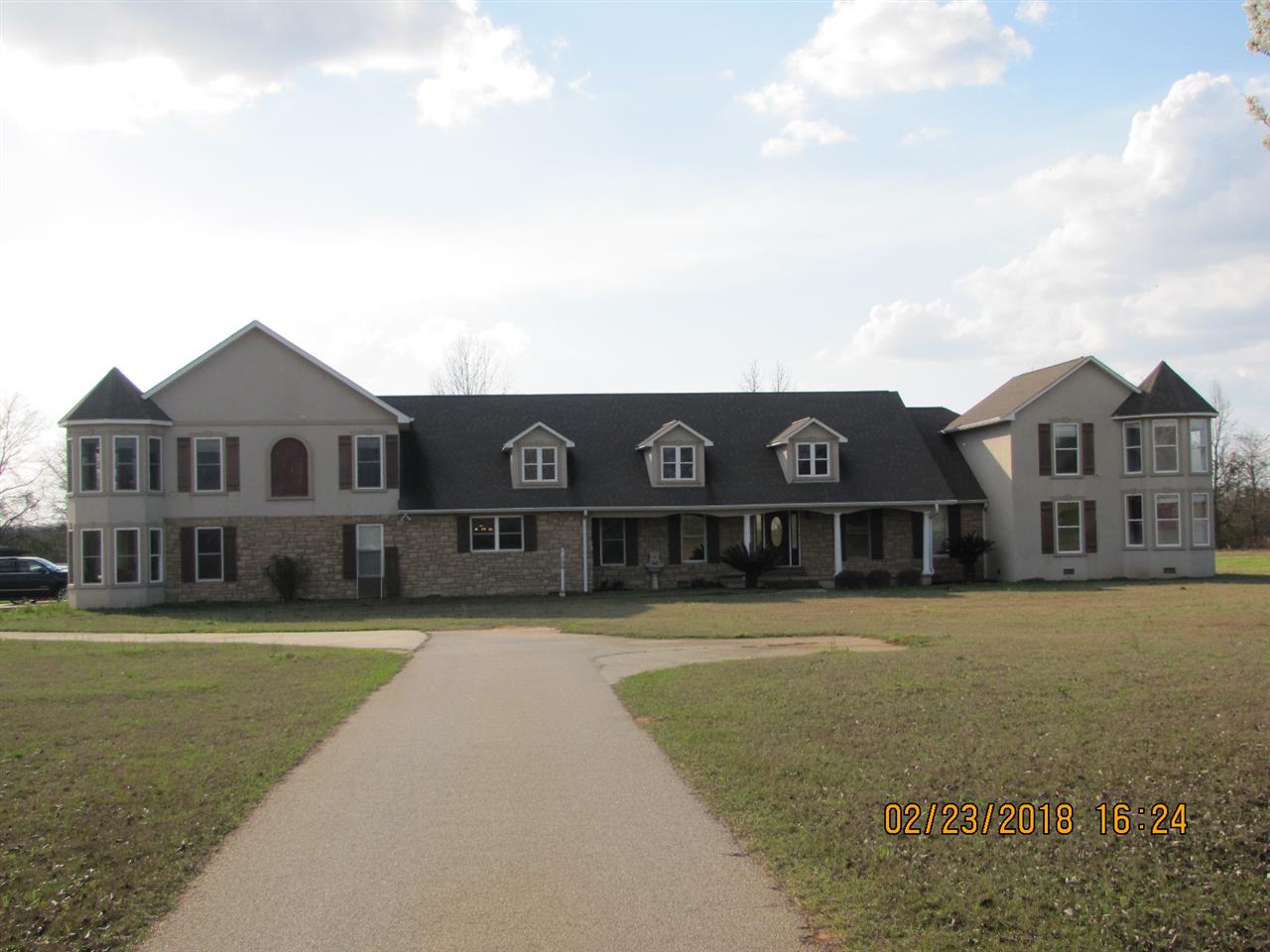 $429,900
Sq. Ft.: 7,096
Beds: 8
Baths: 4 full | 1 partial
1609 S HOUSTON LAKE ROAD
KATHLEEN, GA 31047
$399,900
Sq. Ft.: 1,072
Beds: 3
Baths: 2
View all